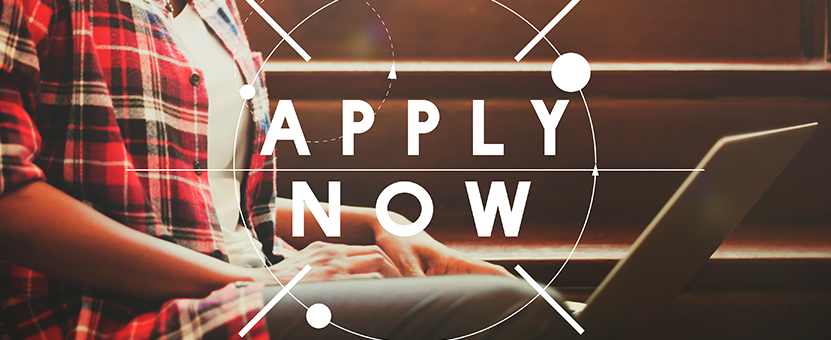 Join as PARTICIPANT
Join as MEMBER
ELIGIBILITY
Applicable to non-Singapore registered companies only.
Applicable to both Singapore and non-Singapore registered companies.
FORMS REQUIRED
Port Application Form only.
1. Port Application Form + Membership Application Form.
2. OPTIONAL: Corporate Representative Appointment Form.
TERMS & CONDITIONS
General Terms & Conditions.
1. General Terms & Conditions.
2. Memorandum and Articles of Association (Constitution).
Note:
Monthly port price

is the same for both Participant and Member.
Please email all completed forms to membership@sgix.sg
SGIX reserves the right to reject any applications submitted.
References