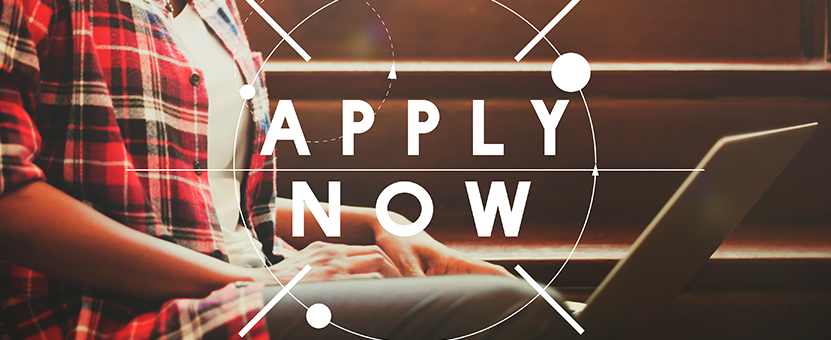 Joining SGIX as
Peering Member

Open to all companies (Singapore Incorporated Companies and Foreign Registered Companies).
To submit both Port Application Form and Membership Application Form.

Peering Participant

Open to foreign registered companies only.
To submit Port Application Form.
To apply, please email all scanned copies of the signed forms to membership@sgix.sg and we will respond to your application within 2 working days.