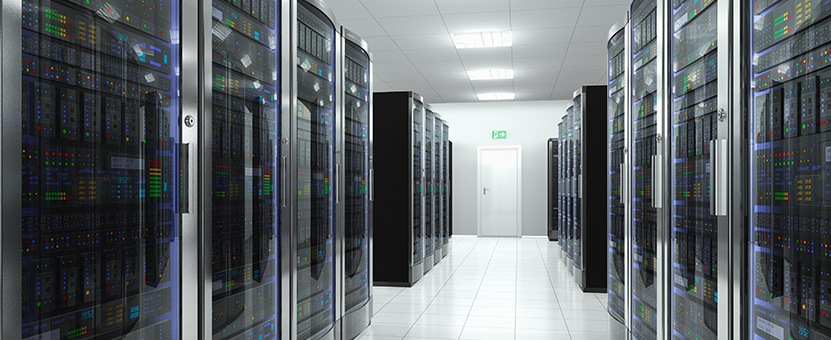 INFRASTRUCTURE
Singapore IX (SGIX) operates a distributed peering network across major data centres in Singapore.
Global Switch (Tai Seng)
1-Net East
Keppel Data Centre Singapore 1
Telin-3 Data Centre
STT Tai Seng 1
Singtel DC West
Equinix SG1/SG3 (Satellite Site)
Equinix SG2 (Satellite Site)
Digital Realty Singapore, Jurong (Satellite Site)
Epsilon Global Hubs Singapore (Satellite Site)
Racks Central (Satellite Site)
As Singapore IX operates a single VLAN, both IPv4 and IPv6 peering will take place in the same VLAN.
All switch ports are access/untagged port and permit only 2 MAC addresses per port by default. BPDU packets are being filtered and broadcast storm control implemented.
Only IPv4 (0x0800), IPv6 (0x86dd) and ARP (0x0806) packets are permitted. All vendor proprietary protocols (CDP, EDP, FDP, MNDP, LLDP, VTP, DTP, L2 Keepalive, BOOTP/DHCP), IGP routing protocols (RIP, OSPF, IS-IS, IGRP, EIGRP) and Multicast routing protocols (IGMP, PIM, MLD, DVMRP) are not allowed.