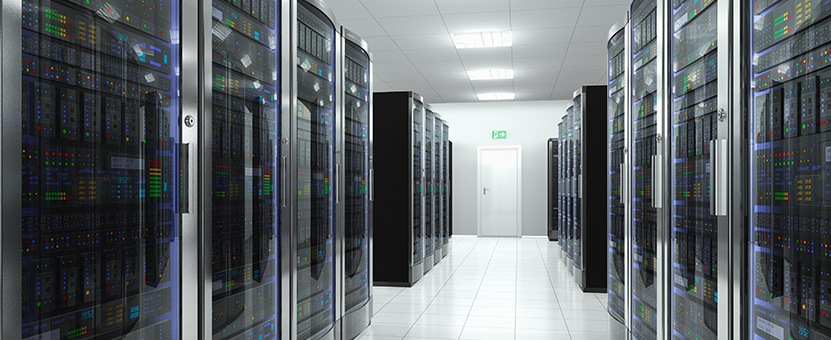 INFRASTRUCTURE
Singapore IX operates a distributed peering network across major data centres in Singapore.
  Global Switch (Tai Seng)
  1-Net East
  Keppel Data Centre Singapore 1
  Digital Realty Singapore (Jurong)
  Telin-3 Data Centre
  STT Tai Seng 1
  Equinix SG1/SG3 (Satellite Node)
As Singapore IX operates a single VLAN, both IPv4 and IPv6 peering will take place in the same VLAN.
All switch ports are access port and permit only 1 MAC address per port by default. BPDU packets are being filtered and broadcast storm control implemented.
Only IPv4, IPv6 and ARP packets are permitted. It is also recommended to hardcode the speed and duplex of the connecting router port when connecting into Singapore IX.
For multicast peering, members are able to exchange traffic over the IPv4 peering VLAN.